The Nigerian movie industry and entertainment industry has lost yet another star. The year 2021 has no doubt been a torrid one for Nollywood after the passing away of some of their legendary personalities. However, like I have said before, in life there are two phases every human must pass through. These two phases are birth and death and while everyone prays for the former, no one prays for the later. However, in remembrance of this iconic personality, Rachel Bakam, let's take a good look at some of her photos that will remind you of her.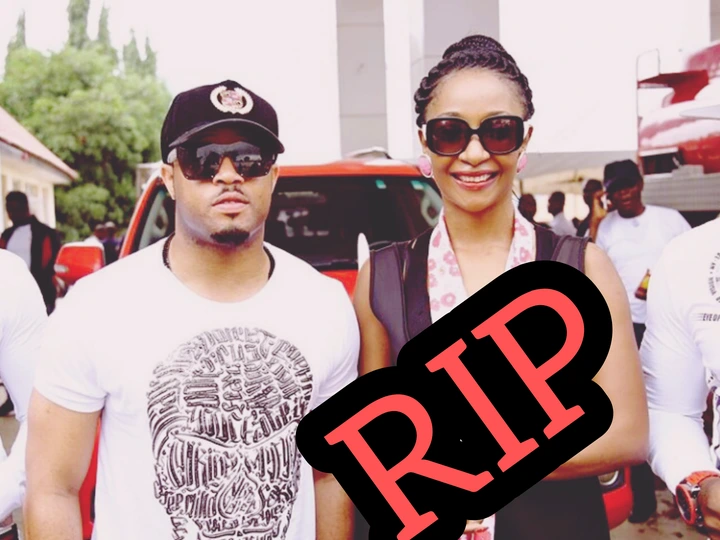 How Did She Die?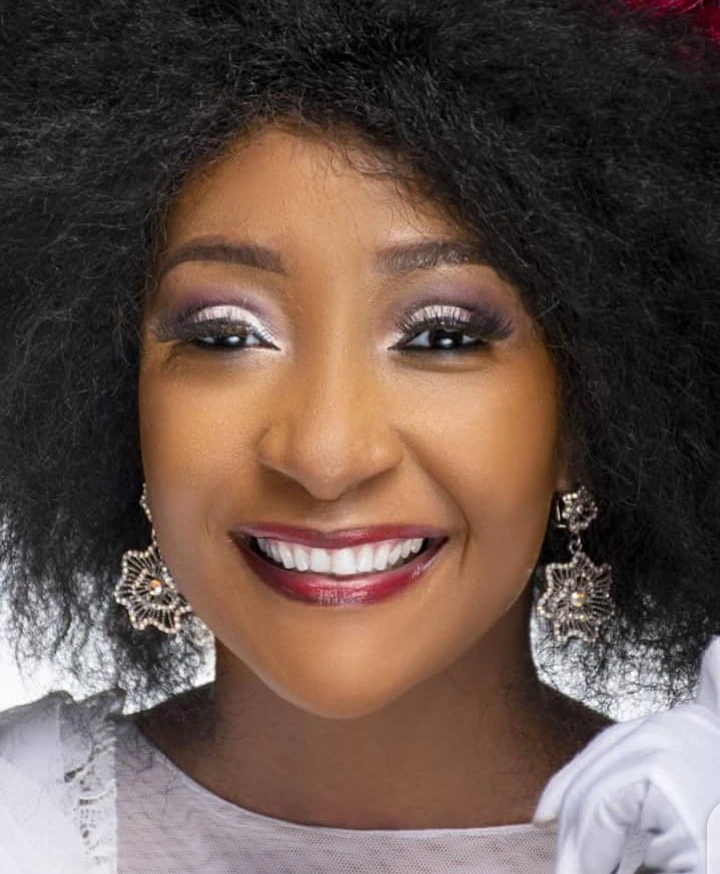 But let's first know what happened to her. According to reports, the actress and TV presenter gave up the ghost on Tuesday afternoon. She reportedly died in a private hospital in Abuja after a brief illness. The award winning TV personality died at the age of 39, leaving behind her son.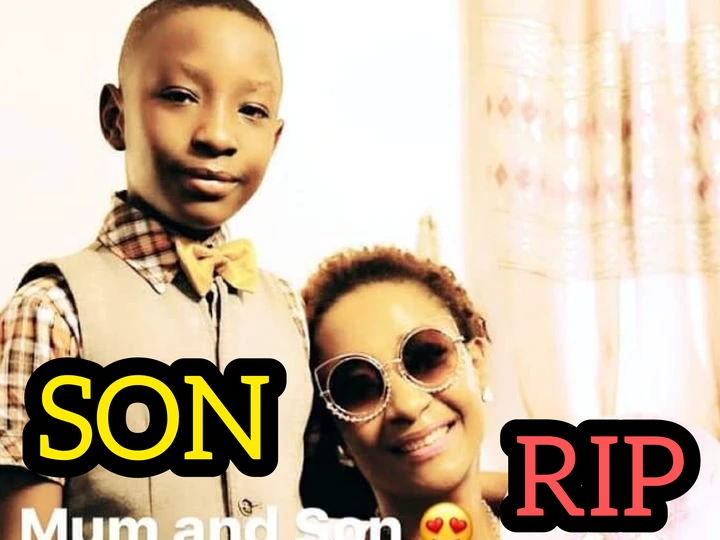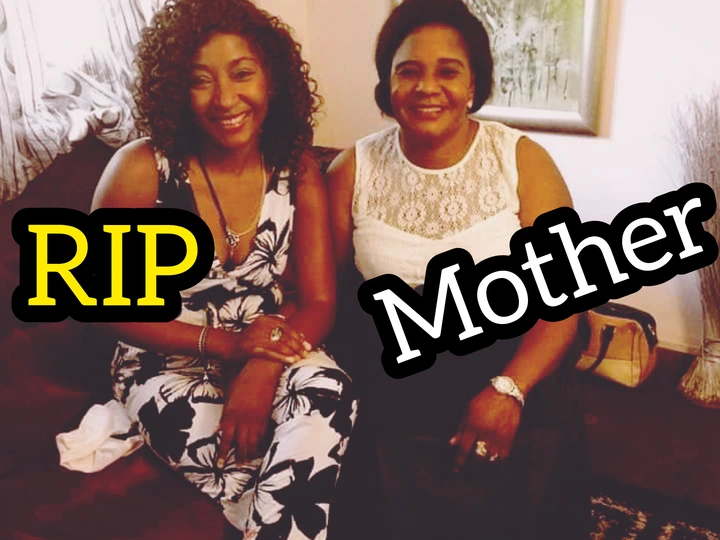 Well, according to her junior brother Bakam Adams Junior, "Rach, as we fondly called her, was a very likeable person, selfless, hardworking and God-fearing. She was very sacrificial. Her death has devastated us. I am yet to come to terms with it. I cannot tell you much."
Photos…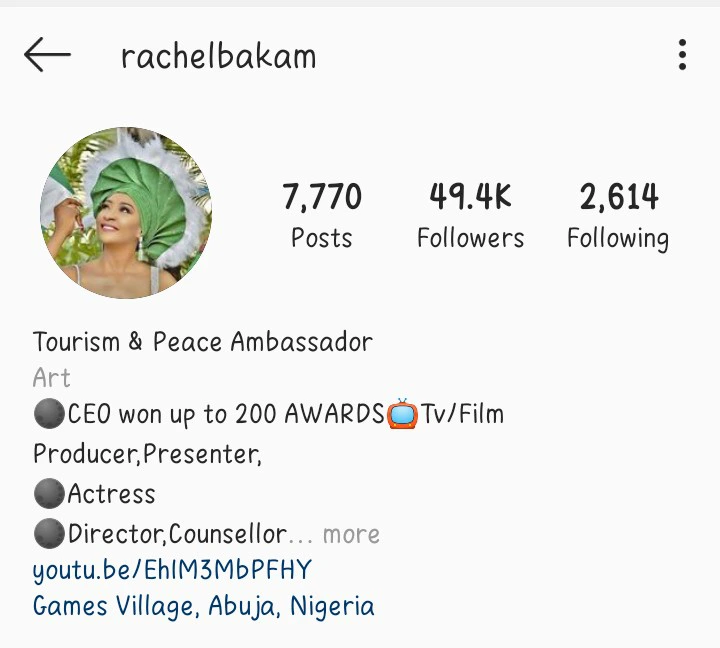 For those who don't know her, apart from Acting and TV presentation, Rachel Bakam was also an anti-human trafficking ambassador. However, it's quite painful that she is no longer with us. So here are photos that will remind you of her….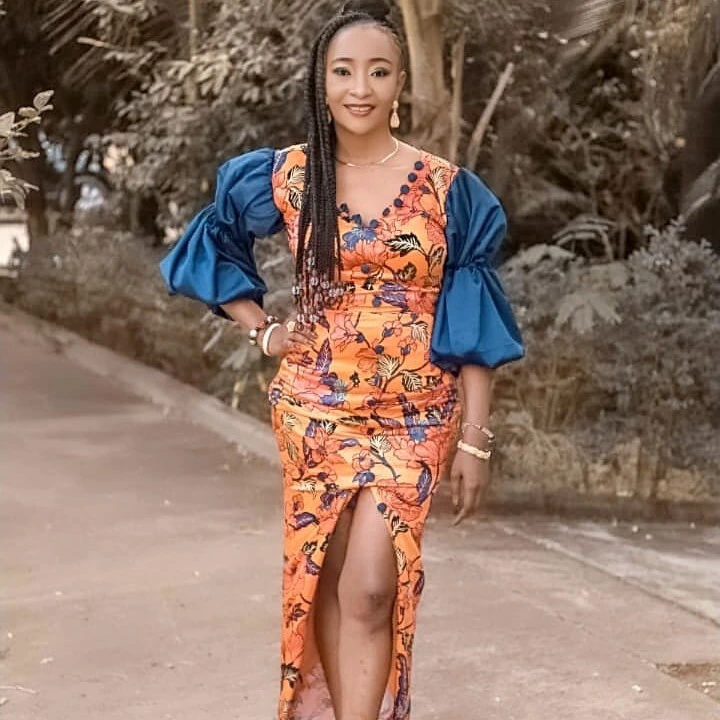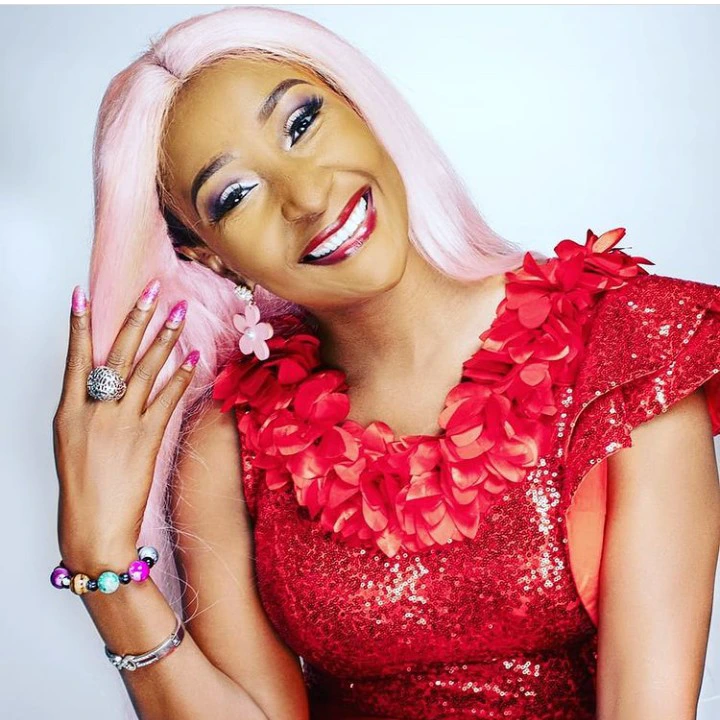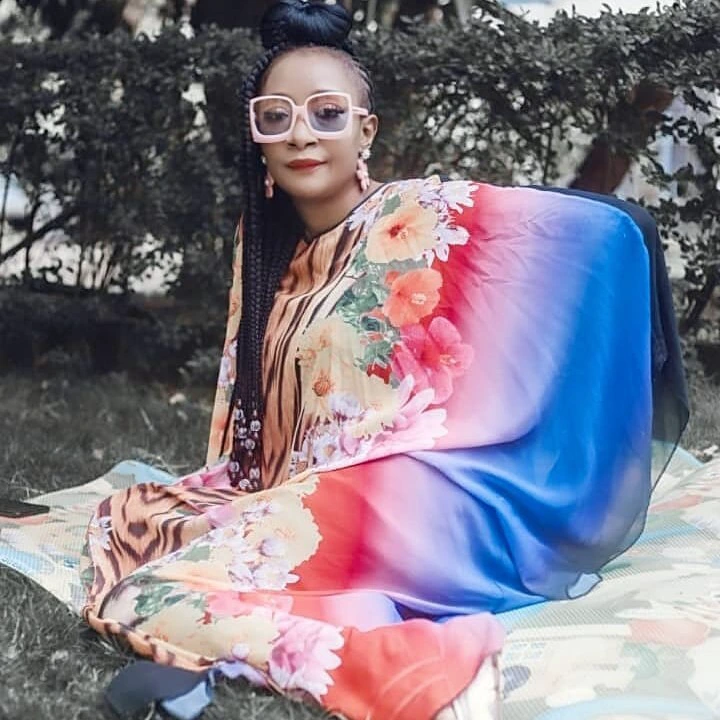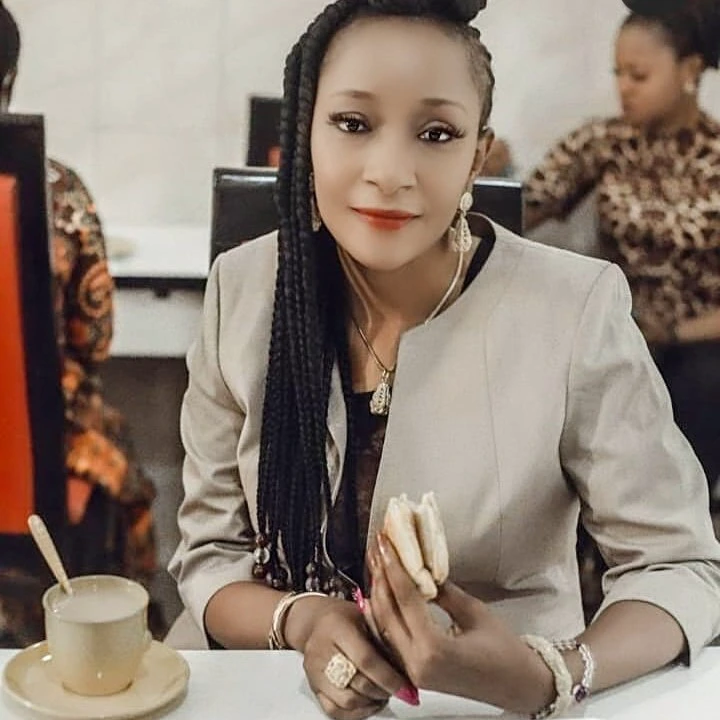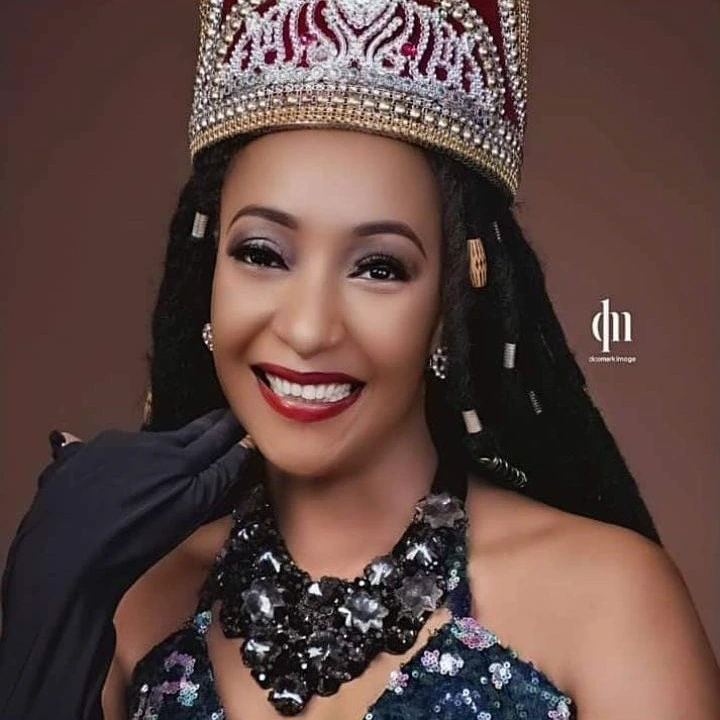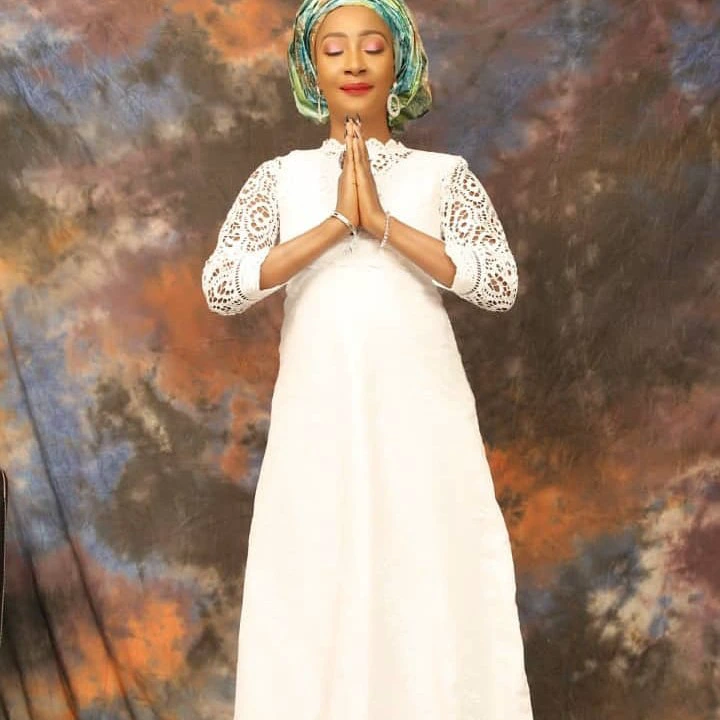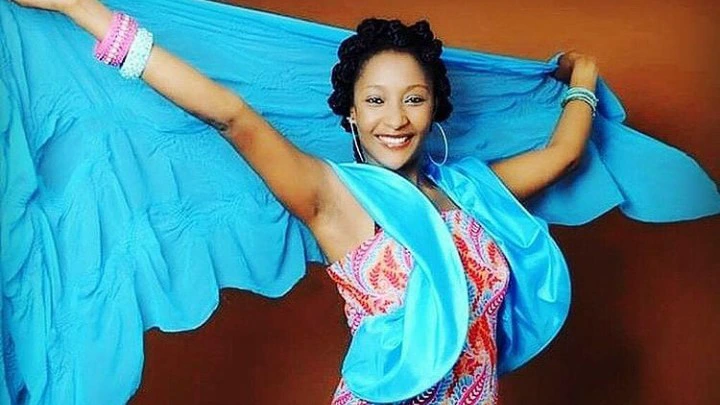 Let's show our condolences below. Leave a comment so I can know what you think.